Should I talk to an Insurance Company After a Maritime Accident?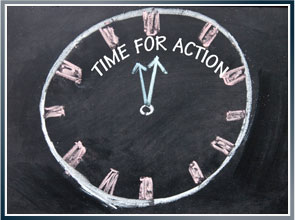 Consider this situation: you've just suffered a maritime injury and are trying to recover. You're in pain, probably shocked, traumatized by your accident and may have family worried about you. On top of all of this, you now have medical bills and possibly lost wages to contend with. However, any injury or death is covered by insurance, similar to the way cars are covered by insurance. This includes:
Most boats
Commercial fishing vessels
Barges
Tugboats
Cruise ships
While this should be comforting, most insurance companies will do whatever it takes to pay you as little as possible. They will contact you at first chance and try to get you on the phone to recount the circumstances of your accident. But, it is important you do not speak to them without an attorney.
Why Should I Refuse to Speak to the Insurance Company Without a Maritime Attorney?
When a maritime accident happens and results in an injury, insurance companies immediately hire their own attorneys and investigators to begin building their own version of the claim that limits their liability. This means they are gathering evidence that will decrease the damages paid to you that would help you recover.
Be aware that insurance companies are trying to protect their own interests and have little regard for the financial resources you will need to make a full recovery. That said, any statement that you give in all of the confusion will be analyzed, taken apart and misconstrued to limit the vessel's liability in the accident. This is why you need a maritime attorney on your side to protect your interests and work to get you what you need while you recover from your injuries.
As maritime attorney David Anderson explains, insurance companies will even try to give you an advance in compensation for your injuries. However, this advance is specifically offered to keep you from contacting a maritime trial lawyer who could likely make sure you receive more than what they offered and exactly what you deserve.
Latti & Anderson LLP is a maritime injury law firm based in Boston and New Bedford, Massachusetts. We help those injured in maritime accidents on both the East Coast and the West Coast.