Things You Should Know About Working on Superyachts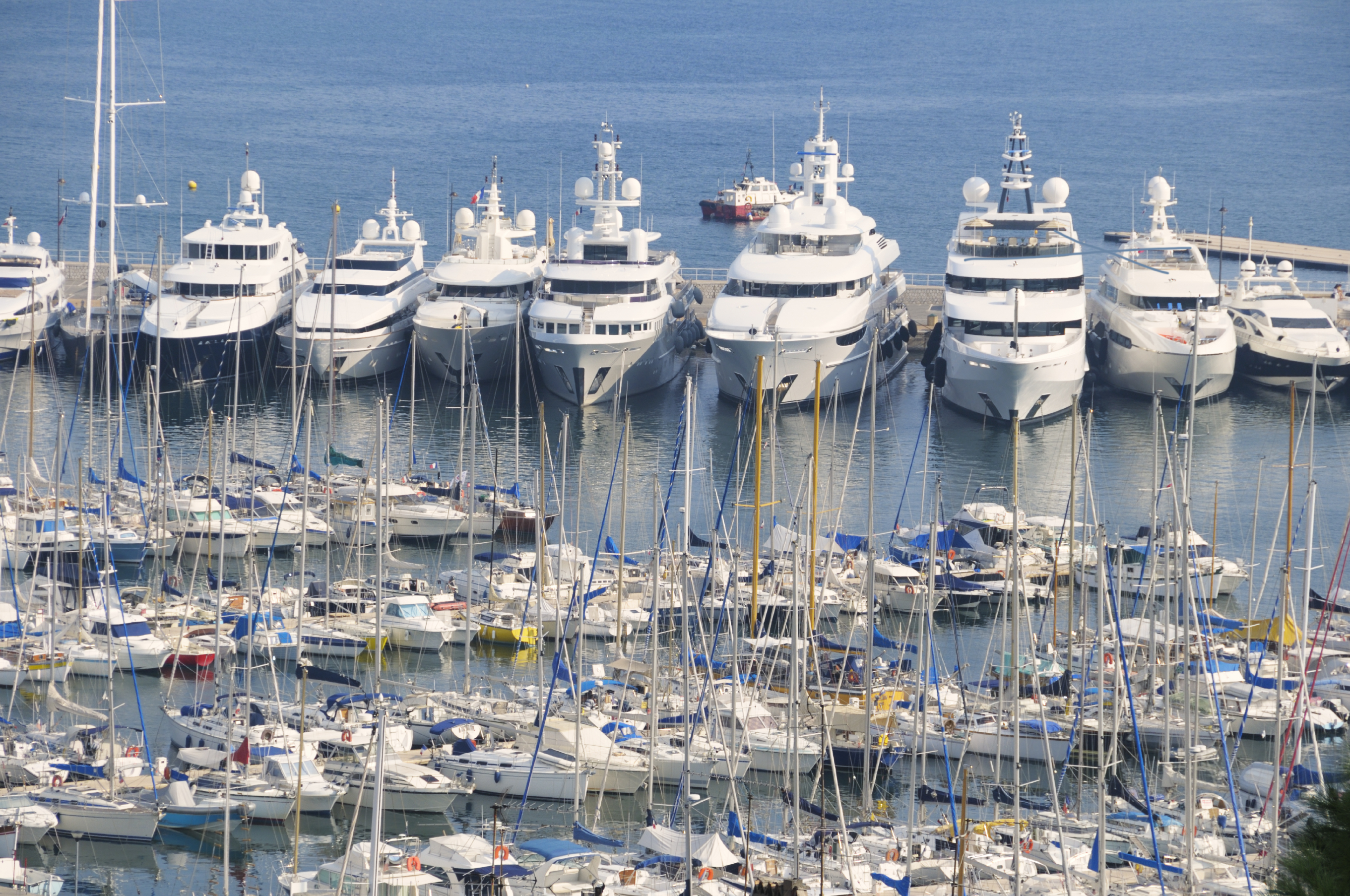 When a 22-year-old professional yacht cadet who loved sailing signed on to be a superyacht deckhand, he thought he'd found his dream job. Like many superyacht workers, he pictured himself traveling the world while working aboard a beautiful, luxury yacht.
He drowned nearly two weeks later.
The inquiry that followed ruled the incident was an "accidental death," as the superyacht captain insisted the boat followed all mandatory safety procedures. Why then did the coroner officially recommend a detailed review of the working conditions for all superyacht crews in the industry?
The victim's family firmly believes his death was due to negligence and say he was exhausted and overworked. When the family pursued legal action, they were shocked to find little support exists for families of superyacht accident victims. That same year, two other crewmembers working aboard superyachts died.
Employers and Owners of Superyacht Provide Unsafe Working Conditions
Most owners and passengers of superyachts are wealthy and influential, so there is little transparency for the working conditions or treatment for workers. However, anonymous employees report long hours, sometimes up to more than 16 hour days. Employees also report rules regarding work hours are often bent or completely ignored so the workers are available to attend the guest at any time. While such excellent service makes for a lovely trip for the very well-to-do passengers, these types of hours make workers exhausted and put them at risk, especially when it comes to handling equipment and heavy lifting.
Additionally, health and safety conditions are difficult to regulate on privately owned vessels. There is also looming job insecurity, which prevents workers from speaking out against the conditions and some are even exploited or bullied into not filing reports. Even worse, if an employee did file a claim, it is not certain whether the claimant will see any results.
Most yacht crewmembers usually receive little training. Depending on the position the worker is applying for, there are many training courses available to work on a superyacht. However, there are merely two things employers require for hire, one of which is little more than a CPR program and the other is a certificate stating the worker passed a medical exam. These courses hardly provide the experience and safety training knowledge to work on any ship, let alone one that requires 16-hour days. Typically, any extra safety courses are delegated by the employer.
Rocking the Boat with Superyachts Can Yield Unsatisfying Outcomes
Unfortunately for injured superyacht workers and their families, navigating the law can be a nightmare. Superyachts, like shipping, are part of a global industry. This means there are multiple legal jurisdictions involved, some of which can overlap. The owners, employers or insurance companies involved in incidents tend to seek jurisdiction with the least severe consequences. Legally, whichever country the yacht is registered under is could be a jurisdiction with authority to handle incidents. However, many yachts register with other countries. These are known as "flags of convenience." While some owners register other flags of convenience for tax purposes, many do so to evade employment laws.
Moreover, superyacht employees are not protected by the MLC 2006, which provides protection for working seafarers. It normally ensures a safe and secure work environment, among other important employment factors. However, because superyachts are privately owned vessels, employers are not required to provide the same rights to their employees.
While jumping aboard an extravagant superyacht and traveling to exotic regions sounds great, and maybe that is why more people are seeking employment aboard superyachts. However, the owners and employers of superyachts do not provide the proper training, safe working conditions or significant support in the case of employee injuries.
Injured on a Superyacht?
If you are injured while working aboard a superyacht, as maritime attorney David Anderson said, it is most likely your case is governed by US government law. If you are unsure of what your rights are due to overlapping jurisdictions or confusion about your contract, it is important you call an attorney right away to assess your situation and learn about your rights.
Source: http://www.newstatesman.com/politics/business/2016/01/lost-outlaw-seas-dangerous-treatment-staff-superyachts