Company That Owns a Vessel Involved in the Hudson River Tugboat Accident Filed for Limitation of Liability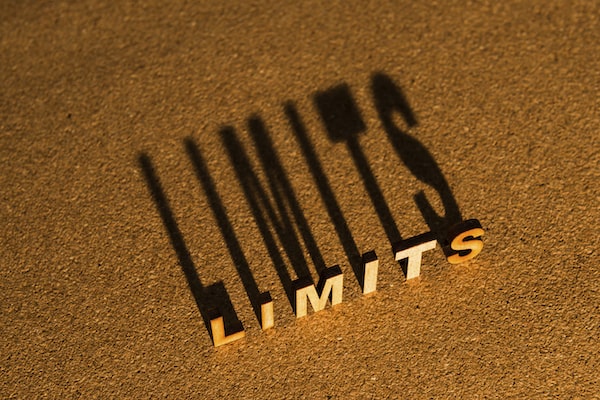 In a previous blog, we described how three workers lost their lives in a tragic tugboat accident on the Hudson River. The tugboat was pushing a barge across the river when it smashed into a construction barge. According to the report, the crew made communications saying they were too close to the barge, but at that point, it was too late. The tugboat sank and it took months to recover the third body.
Weeks Marine, the company that owns that tugboat, filed for limited liability in the tugboat accident. Last month, a federal judge agreed to cap the damages payable to the families of the victims at $1.5 million. The families have until June 21st to file claims.
What is Limitation of Liability?
The Limitation of Liability Act is a 19th century law that has over time become a way for vessel companies to reduce the amount of compensation payable to maritime workers who either sustain injuries or lose their lives at sea. More specifically, it says that if a maritime worker becomes injured or dies while operating on a vessel, the company that owns the vessel can file for a Petition for Limitation of Liability which, if granted, would limit the compensation to the value of the vessel.
Typically, this is bad news for families who lose loved ones as well as injured workers given that the act applies to not only large ships, but nearly all types of smaller watercrafts, including:
Rowboats
Yachts
Ferries
Sailboats
Jet skis
This means that if a worker or passenger sustains catastrophic injuries or dies, the Limitation of Liability Act would severely limit the amount of compensation payable, sometimes as low as $10,000 or nothing at all. This can be devastating for families, especially if the company that owns the vessel was negligible by not training workers, not maintaining equipment or if the vessel was unseaworthy.
David Anderson is a maritime injury attorney at Latti & Anderson LLP that fights for victims who have been injured at sea.  
Source: http://www.lohud.com/story/news/local/tappan-zee-bridge/2016/03/29/tugboat-tappan-zee-crash/82391466/