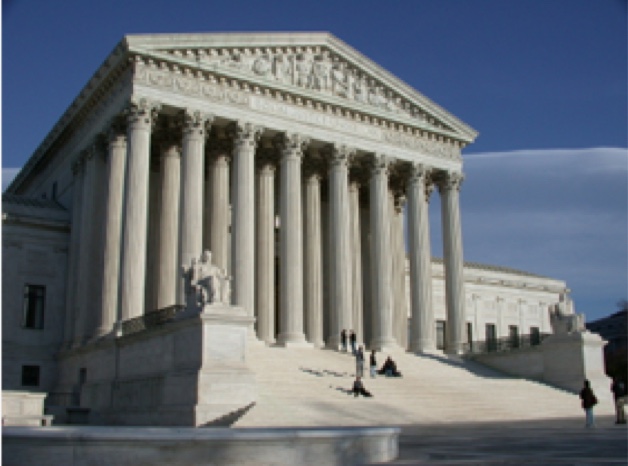 Millions in Verdicts and Settlements Gained by Our Maritime Attorneys
The maritime attorneys at Latti & Anderson LLP have obtained numerous verdicts and settlements on behalf of clients. With over 50 years of experience representing those injured at sea and on land, we have gained millions of dollars in injury compensation for our clients to help them and their families get their lives back together after maritime injury or death.
If you have suffered an injury in a maritime accident or in a serious accident on land, please contact our maritime trial lawyers in Boston now. We represent clients throughout the United States and worldwide shipping and fishing ports.
Below are just some of the cases we have handled throughout the years.