Carnival Crewmember Killed in Elevator Accident on a Cruise Ship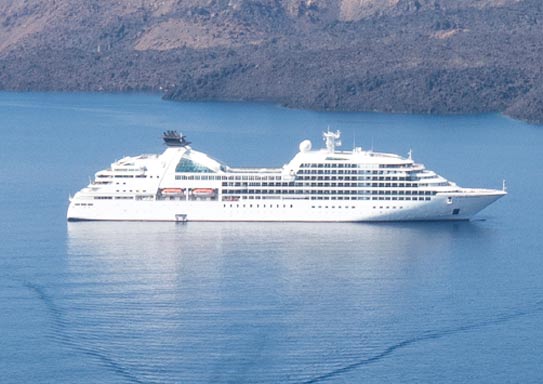 A Carnival crewmember was tragically killed in an elevator accident on a cruise ship, according to CNN. The incident took place the last Sunday in December aboard the Carnival Ecstasy, which travels through the Caribbean out of Miami. Reportedly, the crewmember was a 66-year-old electrician who was repairing the elevator at the time of the deadly accident.
Investigators were still attempting to figure out exactly what led to the fatal incident at the time of this report. A couple on their way to dinner were the first to discover the gory scene. As they approached the elevator, a sheet of blood was pouring down the doors. The couple would later say the flowing blood, "Sounded like a rainstorm."
Crewmembers kept passengers away from the area once the incident was reported. The elevator was eventually sealed off and a sign that read, "Sorry, but I'm not working at the moment," was used to turn away anyone who approached. The Miami-Dade Police department was brought in to investigate the tragedy.
What to do Following a Cruise Ship Accident
In the video below, maritime trial lawyer David Anderson explains the options for cruise ship injury victims and the families of passengers and crewmembers who die as a result of a cruise ship accident.
Source: http://www.cnn.com/2015/12/31/us/carnival-ecstasy-cruise-ship-elevator-death/