Maritime Attorneys Helping Maritime Amputation Victims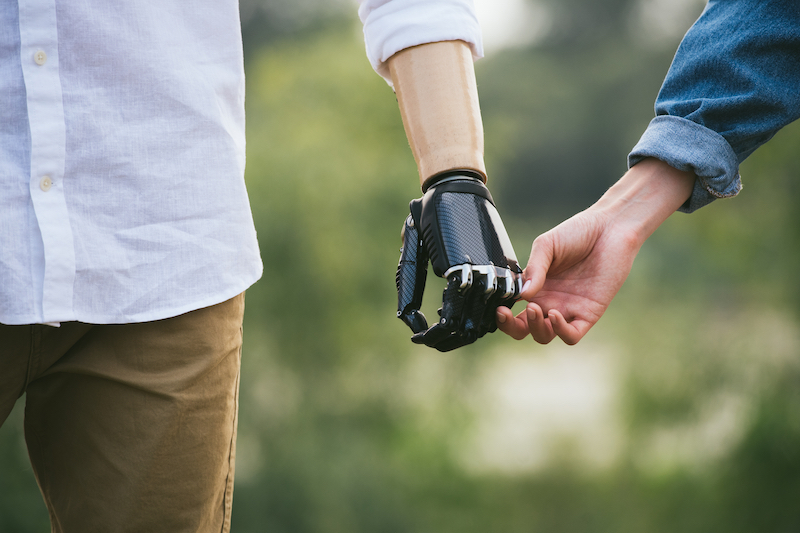 Because of the dangers of working on a ship, fishermen, merchant seamen and other maritime workers are at a high risk of suffering an amputation injury. These workers use chains, cables, blades and heavy equipment daily; when such tools are defective, poorly maintained or improperly used and cause an amputation, the victim should seek an experienced maritime trial lawyer to fight for compensation under the Jones Act and general maritime law for the loss of the limb and other expenses.Living life with a missing limb is no easy task, and loss of a limb can have very serious consequences, particularly for those who rely on their physical well-being to earn money to support their households. There are avenues for those who suffer amputations on the water to recover money for their injuries.
Amputation is a Serious Injury
An amputation can gravely affect the amputee's life. Losing an appendage or a digit is a painful and traumatizing experience. Missing body parts can hinder a person's ability to work and enjoy hobbies, and some amputees suffer psychological damage from the traumatic accident as well as emotional damage and depression from being disfigured. Amputees must sometimes relearn basic skills when the loss of a limb prevents them from doing things the way they always have. The lack of work and the emotional impact can drain the amputee and his family; the added stress of a lost income, piles of medical bills and months of physical therapy can take a big toll. The prospect of future medical treatment and care and the cost of a future prosthesis can be overwhelming.
How We Can Help
The maritime and Jones Act attorneys at Latti & Anderson LLP represent clients from New England and across the country whose legs, arms and hands were amputated in winches, capstans, blocks, fishing gear, engine parts, mooring lines, ropes, hausers and moving equipment. We help clients whose appendages have been caught between vessels or between a vessel and a dock.
Through the years, we have had successful results in proving negligence and unseaworthiness of the vessel by proving that amputations were because of:
Lack of training in basic operations and procedure
Lack of safety training
Lack of safety equipment
Poorly maintained equipment
Unguarded machinery
Collisions with docks or other vessels
Defective switches
We have seen it all, and we have the knowledge and experience to help you and your family get your lives back. We work with orthopedic specialists to help you get the best prosthetics available. We also make sure that you obtain needed money for future replacement of your artificial limb after a below-the-knee other limb amputation.
If you or a loved one has suffered an amputation, contact the maritime and Jones Act lawyers at Latti & Anderson LLP right away for a consultation. Let us put our more than 50 years of experience to work for you. We represent clients nationwide.