What is a Maritime Trial Lawyer?
Local Maritime Trial Lawyers Representing Nationwide Workers and People Injured at Sea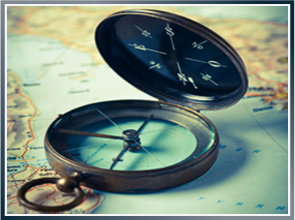 Whether a passenger on a cruise ship or whale watch boat, or if you work as a merchant seaman or longshoreman and got injured on the job, you have rights under maritime laws. A maritime trial lawyer has the specialized knowledge to handle injury and wrongful death claims involving navigable water, knowledge that attorneys practicing general personal injury law may not have. Navigable water accidents occur on seas, oceans, lakes, rivers and in or near ports. If you were hurt in one of these locations, hiring a maritime attorney may be the best option for you.
Maritime laws are complex, and those hurt on or around the water need qualified maritime trial lawyers working on their side for the best chance to recover money for their injuries.
The maritime trial lawyers at Latti & Anderson LLP have been helping those injured at sea and on land from across the nation for more than 50 years. When potential clients call or contact our Massachusetts firm, our maritime trial lawyers and in-house investigator will get started right away taking actions to protect their rights. Our attorneys can help anyone hurt in a maritime accident, including:
---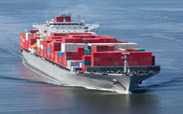 Merchant Seamen
Just like a worker on land, a merchant seaman can suffer injuries on a vessel.
Read More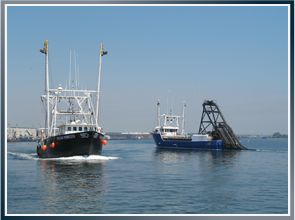 Commercial Fishermen
Commercial fishing accidents are common, and death is often the result.
Read More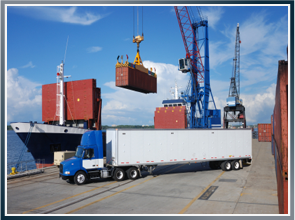 Longshoremen & Dockers
Maritime workers injured while working the docks have legal options.
Read More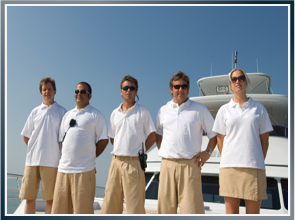 Private Vessel Employees
Paid crew members injured on a private vessels are covered by maritime laws.
Read More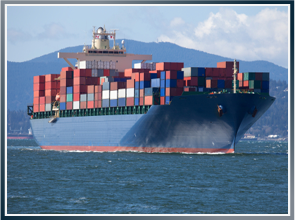 Cargo Ship Workers
A merchant seaman working on a cargo ship has rights to compensation.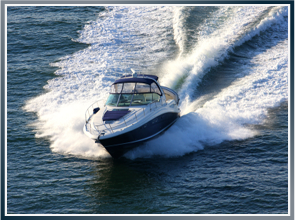 Recreational Boaters
Many recreational boating accident victims do not take full advantage of the law.
Read More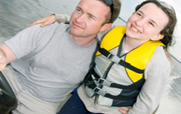 Victims and Families
The families of injured or deceased maritime workers suffer as well.
Read More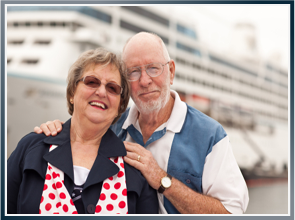 Passengers
Passengers injured on cruise ships face tight deadlines for filing suit.
Read More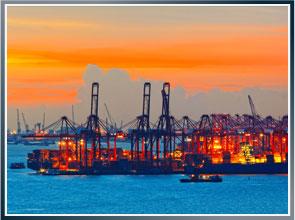 Oil Tanker Workers
Maritime injuries on an oil tanker can be catastrophic. We can help.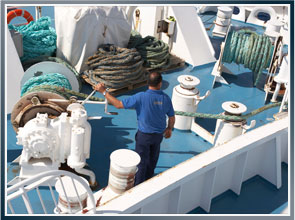 Vessel Cooks and Stewards
We fight for victims of crew member injury and their families.
Read More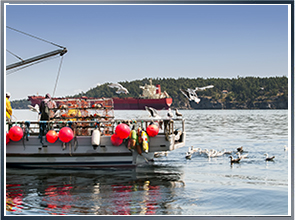 Lobstermen
Lobstermen face potential dangers on the job every day.
Read More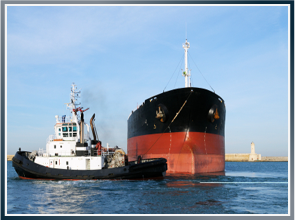 Tugboat Workers
Any negligence on a tugboat can cause a dangerous accident.
Read More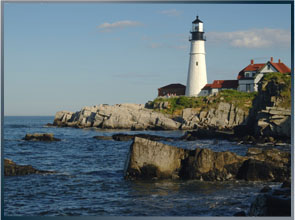 Scallop/Ground Fishermen and Lumpers
Fishing companies and vessel owners are obligated to ensure a reasonably safe work environment.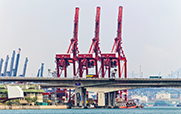 West Coast Fishing Ports
Fishermen working near west coast fishing ports may face unique dangers due to negligence on these vessels.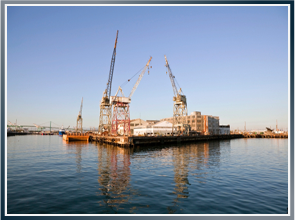 East Coast Fishing Ports
All of these maritime accidents can result in serious injuries for a fisherman, and include the additional risk of drowning.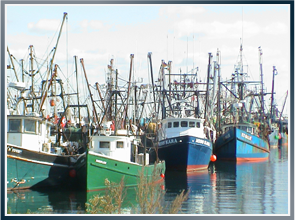 Gulf Coast Fishing Ports
Negligence on any of these kinds of fishing boats or on the docks can cause serious, potentially disabling injuries for fishermen.
---
Maritime Trial Lawyers Committed to Client Success
Experienced maritime trial lawyers Carolyn Latti and David Anderson are dedicated to getting results for injured clients, working during the week and on weekends if necessary. We are aggressive and committed fighting tooth and nail in every case, no matter how big or how small. We are not afraid to go to trial, and we will not back down when fighting for the rights of the injured. We immerse ourselves in every case because every accident is unique – we learn how the accident happened, how the equipment was operated and the operation procedures.
We have obtained millions in verdicts and settlements for our injured clients against major shipping companies and vessel owners. We have battled multinational corporations such as Maersk Line and Exxon Mobil, as well as small fishing operations and small land-based businesses. Whatever the size of the company, our attorneys for fishermen injuries have the resources to help our clients receive compensation for past and lost wages, pain and suffering, mental anguish, medical expenses and disfigurement.
If you have suffered an injury in a maritime accident or if you have lost a spouse, child or parent in a maritime accident, please contact our maritime trial lawyers right away and tell us about your case. During a free review, we can explain to you all your options under the law and how we will help you through the process.